Blog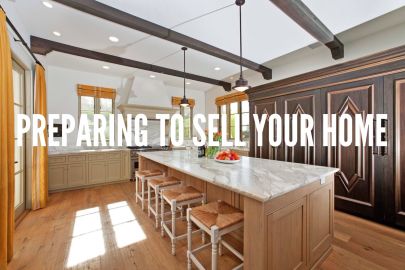 Posted
Preparing to Sell Your Home
Selling your home doesn′t just mean hiring a realtor to stick a sign out front. There are a lot of preparations you should make to ensure you get the best offer possible in the shortest time. The decision to Sell or...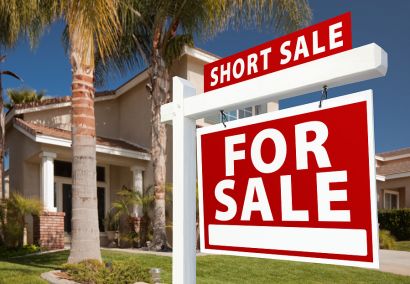 Posted
Short Sale 101
The "short" in short sale has nothing to do with time to complete the sale; it actually refers to the fact that the property is being sold...
Updated: 21st July, 2019 4:23 PM.